Our Team
Dr. Jason Orlando — Treating and Relieving Pain in North Florida for Over 20 Years.
Chiropractor
Dr. Jason Orlando has been serving the Orange Park area for over 15 years. He graduated from Life University in Atlanta Ga. in 1993 with a Doctor of Chiropractic degree and went on to finish his Masters in Sports Health Science in 1995. He has been practicing in Florida for almost 20 years and has honed his skills and techniques during that time. In 1999 he founded North Florida Chiropractic... read more
Cherie Middleton
Billing and Case Manager/Marketing
Cherie has worked in the chiropractic industry for the past 7 years in various capacities. She has worked for North Florida Chiropractic for the past 9 months. She comes to the job with a Bachelors Degree in Finance and 20+ years in Customer service. She loves working with people, a job well done, and helping small businesses succeed.  Her main duties include billing, marketing, assisting patients with scheduling, and working with patients to ensure a smooth experience at the office.
Tiffany Cartwright
Front Desk Manager
Tiffany has worked in the Chiropractic world for 5 years and with North Florida for the past year. She excels in making sure our patients get checked in and seen in a timely manner. A typical day is meeting and greeting new patients, answering the phone, scheduling, and various file and marketing duties.   When asked to describe her job in three sentences she said "I believe chiropractic care has a lot to do with your health and I am grateful to be here to help people get the best treatment  to make their lives easier. Learning new things about chiropractic everyday keeps my job fun and exciting.
Courtney Kelly
Therapist, LMT
Courtney has been a licensed massage therapist for the past 2 years and with North Florida for 9 months.  She graduated from Alpha school of Massage in 2014.  She might be pint sized but she packs a powerful punch!  We love having her on our team.  She loves helping people feel better and assisting them in learning to relax and heal from their pain.  She is excellent at stretching and making sure patients go home more informed.
Savida Dzafic
Therapist
Savita has been with Dr. Orlando for over 3 years.  She is currently visiting Germany and Romania.  We are looking forward to her return in August.  She is excellent at listening to our patients and providing therapy to them in just the way they need on a consistent basis.
Katesia Howard
Katesia has worked with North Florida on and off for the past year.  She is an excellent therapist with very good skills at healing and helping patients relieve their pain.  She knows how to really get into trigger points and find those spots that need relief.  We are blessed to have her on our team.  She also loves to help with marketing and promotes our practice where ever she goes.
Latest Posts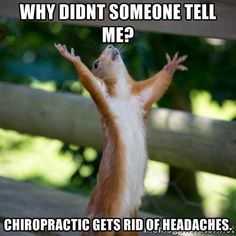 And we have yours! Low Low prices for patients without insurance or with large deductibles to meet.... we can help!!!!!!!!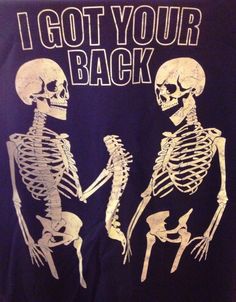 Your health is important to us, come see us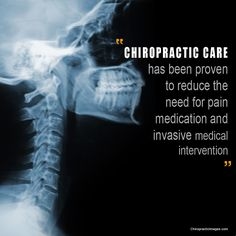 Gift Certificates sold here! Bring Wellness to those you know! 15% off for all chamber members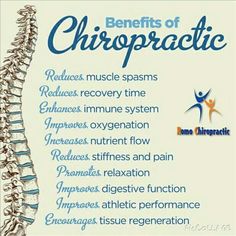 We want to be the best part of your day!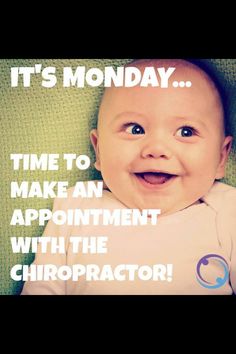 Hours
Monday:
9:00 AM - 9:00 PM
Tuesday:
9:00 AM - 9:00 PM
Wednesday:
9:00 AM - 9:00 PM
Thursday:
9:00 AM - 9:00 PM
Friday:
9:00 AM - 9:00 PM
Saturday:
9:00 AM - 9:00 PM
Sunday:
Closed
Contact Us
North Florida Chiropractic Physical Therapy
223 Blanding Blvd




Orange Park

,

FL

32073
Tel:
(904) 272-4329
Fax:
(904) 375-8852
© 2018 North Florida Chiropractic Physical Therapy | Site by S.Barakat